Cedar
What a ball of energy! Cedar is a gorgeous Husky mix who definitely gave me a run for my money with capturing her tearing up the trail. I got some wonderful shots of her jumping, running and jumping some more! Cedar has such a beautiful coat and I am so glad I was able to photograph her during the winter. She stands out so much from the snow and trees. I think she might have disappeared if we had waited until the summer!
Cedar's parents are Karl and Zoe. I know Karl through my work in Anchorage as a flight attendant. I had never met Zoe or Cedar before and it was a joy to meet them both! Karl and Zoe found Cedar online while they were traveling on their honeymoon. These are my kind of people! The four of us met at the North Bivouac Trailhead in east Anchorage. I had never been there before and am thankful for Karl's suggestion! It was a really awesome place to explore and capture Cedar's boundless energy. Thank you so much Karl and Zoe for sharing sweet Cedar with me! I am so excited with the portraits we were able to create.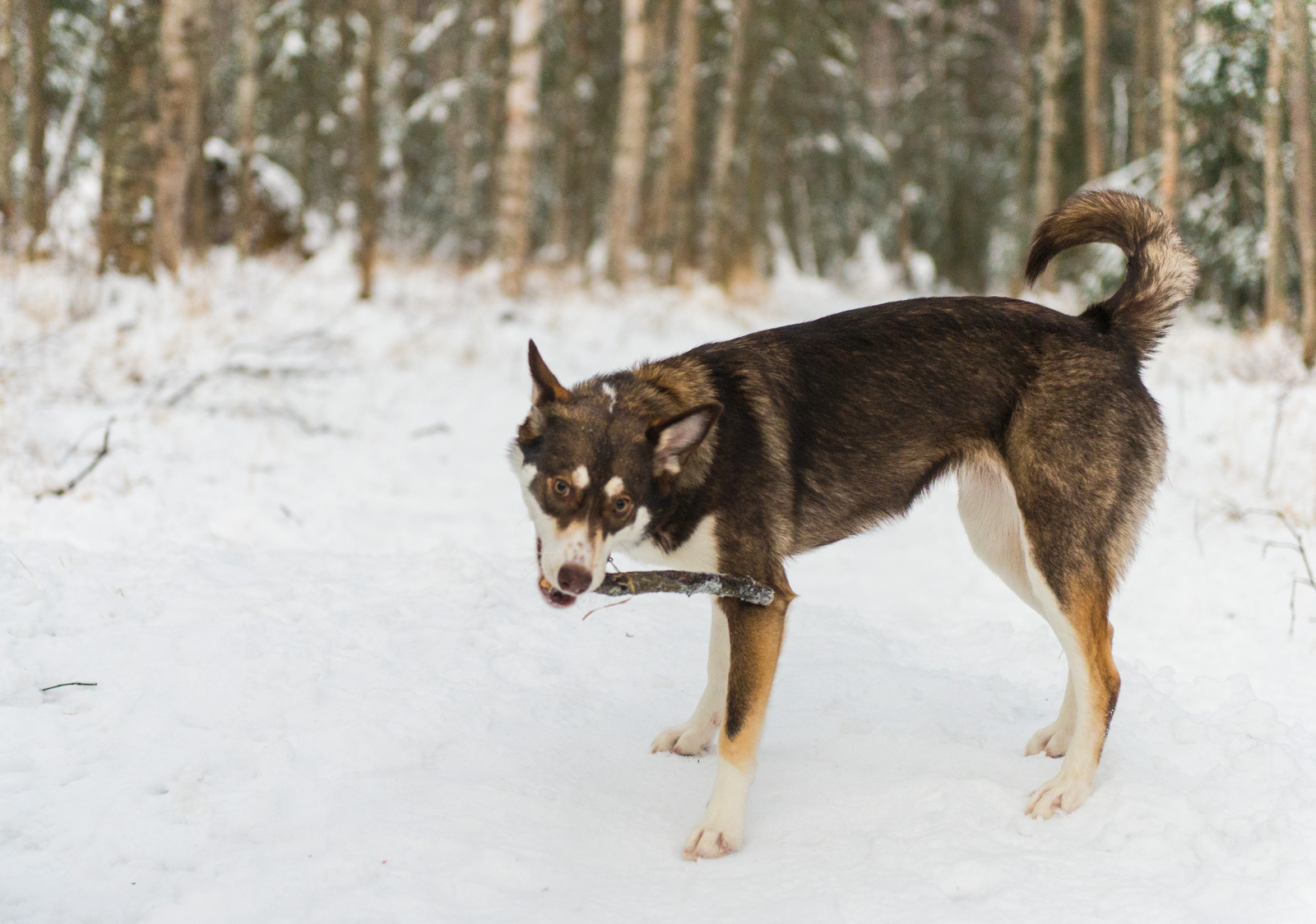 are you ready to make your pup's memories last a lifetime?